With all that is happening around us, we are pleased to share some 
good company news
 and to announce that Charleen Calhoun is the Top Producer for the first quarter of 2020! Despite the challenges surrounding us all these days, Charleen has continued to push herself and we wanted to share our appreciation.
.
"Charleen is thorough and goes above and beyond with every homebuyer. [She's] a highly motivated and assertive sales professional offering 14 years comprehensive experience in sales, demonstrates a solid track record of success, and is able to represent the company in a professional, ethical manner."
.
– Kyoung Kim, Sales Manager
.
We also wanted to get a word in from Charleen herself to ask what might compel her to apply herself as much as she does:
.
"The term real estate means a lot of different things to different people. For me, it means providing people with an opportunity to pursue the American dream of homeownership. For 19 years I have been helping families realize this dream [and] working in new home sales provided me the opportunity to do what I enjoyed best."
.
– Charleen Calhoun, McKinley Homes Agent
.
Please join us in congratulating Charleen Calhoun! Charleen, we appreciate having you on our team and we look forward to our continued work together.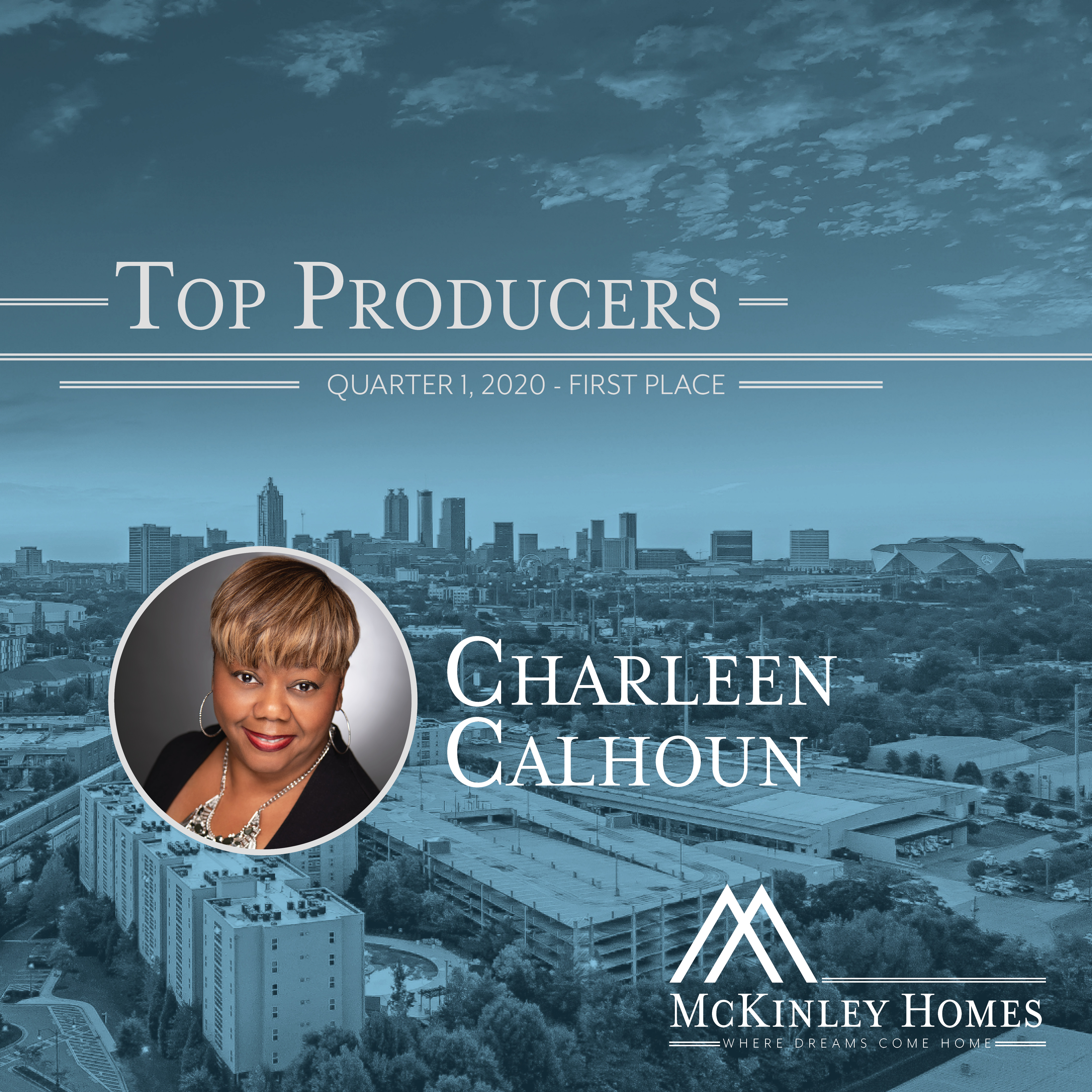 ---