We are proud to announce that our beloved New Home Sales Consultant Xi Veerkamp scored a tremendous win at the 2021 OBIE Awards! Xi was awarded the title Rookie Salesperson of the Year – hear more about her journey and success as the featured guest in last week's Atlanta Real Estate Forum Radio podcast session here, along with some insider insight on some upcoming developments by McKinley Homes.
Biggest thank you to Atlanta Real Estate Forum Radio for having Xi as a guest – link provided is from the podcast, courtesy of Atlanta Real Estate Forum Radio.
McKinley Homes is proud to have such hardworking agents like Xi among our team – please join us in congratulating her success and our continued efforts as we close out 2021 with a bang!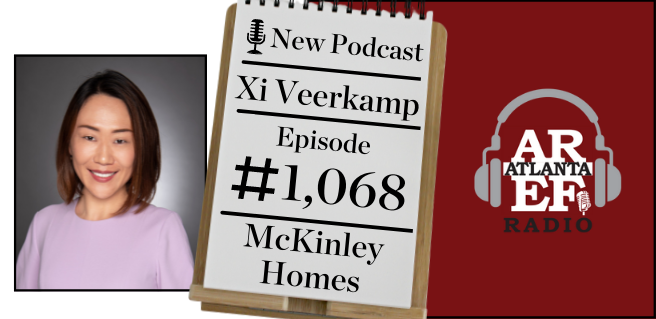 ---