We're now recruiting a new Customer Service Representative! Responsible for addressing warranty concerns fielded by warranty administrator from McKinley Homeowners.  This is achieved by reviewing warranty policies, scheduling trade partners, and/or performing warrantable work themselves.
Primary Duties and Responsibilities
Evaluate homeowner issue and be able to accurately diagnose issue with proper solution.
Be able to effectively communicate with homeowners about warranty policy and unwarrantable items.
Work with trade partners to resolve warranty issues with their workmanship and materials.
Be able to perform simplistic repairs to expedite homeowner warranty concerns.
Certifies repair work meets McKinley standards and guidelines and confirms with homeowner that satisfaction is met.
Handle all billing and accounting issues that arise through warrantable work with Customer Service Manager.
Provide reporting metrics addressing performance of trade partners across communities.
Qualifications
High School diploma or GED.
Must have 3+ years experience in construction service field position.
Experience with hands on carpentry, drywall, and painting.
Must possess professional attitude to represent the company in a positive manner
Valid Driver's License with good driving record
Valid Auto insurance coverage
Intermediate PC skills in Microsoft Word, Excel and BuildPro/SupplyPro
Excellent follow-up, communication (written and verbal) and time management skills
Able to simultaneously perform multiple detail-oriented tasks with little oversight
Work well under pressure
Accept constructive feedback
Detail Oriented
Team Player
REQUIREMENTS:
This job consists of both office and external site locations and individual must be able to travel and stand for periods of time (up to 4 hours).  Ability to lift and/or move up to 50 lbs.  Finger dexterity is required to operate a 10-key and computer keyboard. Must be able to legally operate a motor vehicle.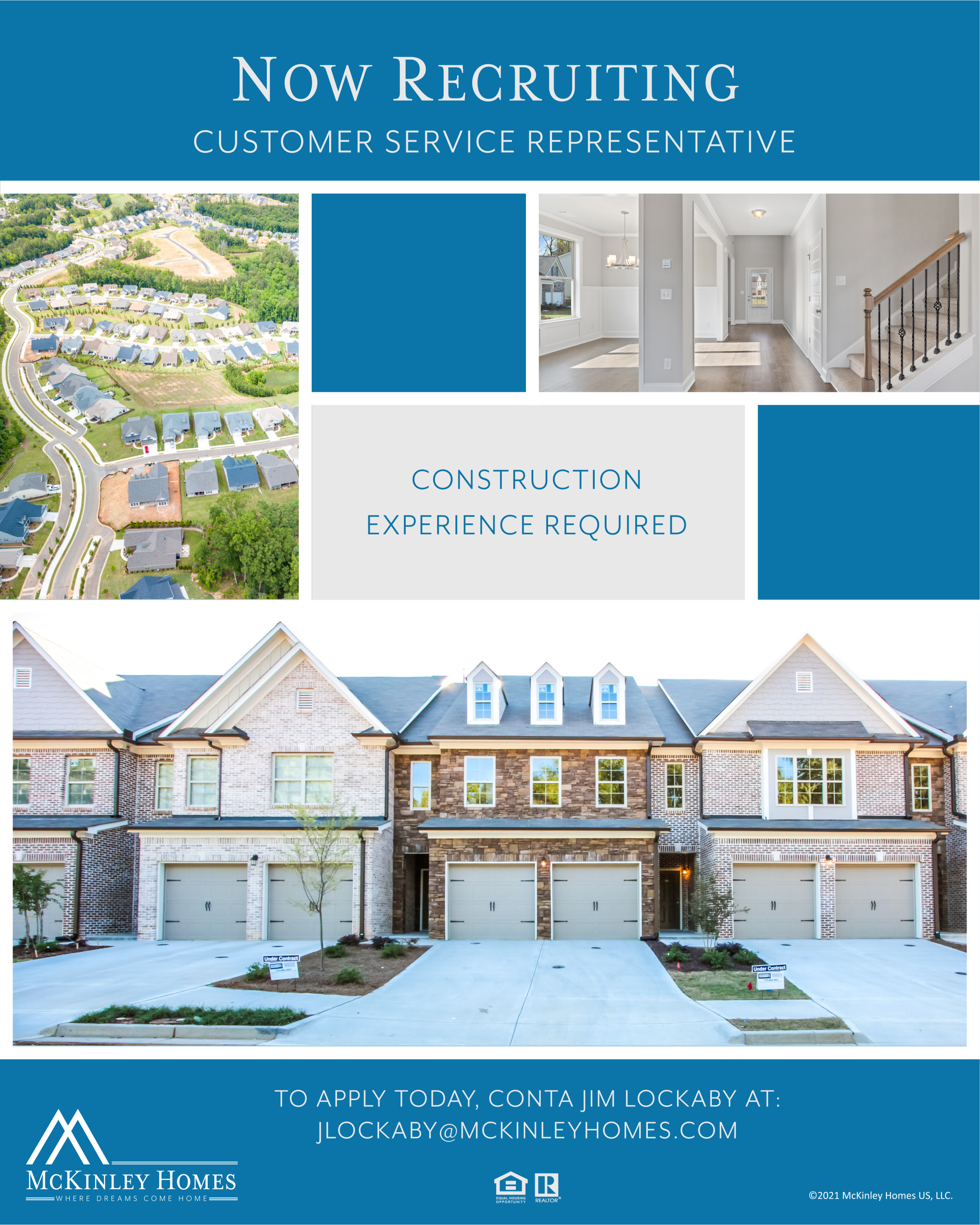 ---