We're now recruiting a new Customer Service Manager! Responsible for management of daily warranty operations and direct supervision of customer service representatives.  This includes overseeing scheduling, material procurement, and trade partner management.  In addition, the Customer Service Manager will handle all dispute resolution between customers and McKinley Homes.
Primary Duties and Responsibilities
Manage day to day customer warranty issues to ensure service requests are being resolved in reasonable time frame and in accordance with McKinley Homes warranty guidelines.
Manage, train, and mentor Customer Service Representatives in their daily field meetings with homeowners and trade partner relationships.
Work with VP of Construction and VP of Procurement in identifying issues related with the products and processes in home building operations that directly result in warrantable situations.
Handle all billing and accounting issues that arise through warrantable work with VP of Finance and VP of Procurement.
Develop procedures to address trade partners who are not performing tasks in accordance with standards.
Provide reporting metrics addressing performance of trade partners across communities.
Work with third party warranty company in updating warranty manual standards and dispute resolution.
Refine warranty reporting process to enhance overall customer experience with home ownership.
Work with developing annual warranty budget with VP of Finance.
Qualifications
Minimum Bachelor's degree from accredited university (or five years' experience in position).
Must have had experience as a construction manager or equivalent job
Must have 4+ years experience of direct management experience with direct reports.
Must possess professional attitude to represent the company in a positive manner
Valid Driver's License with good driving record
Valid Auto insurance coverage
Intermediate PC skills in Microsoft Word, Excel and BuildPro/SupplyPro
Excellent follow-up, communication (written and verbal) and time management skills
Able to simultaneously perform multiple detail-oriented tasks with little oversight
Work well under pressure
Accept constructive feedback
Detail Oriented
Team Player
REQUIREMENTS:
This job consists of both office and external site locations and individual must be able to travel and stand for periods of time.  Finger dexterity is required to operate a 10-key and computer keyboard. Must be able to legally operate a motor vehicle.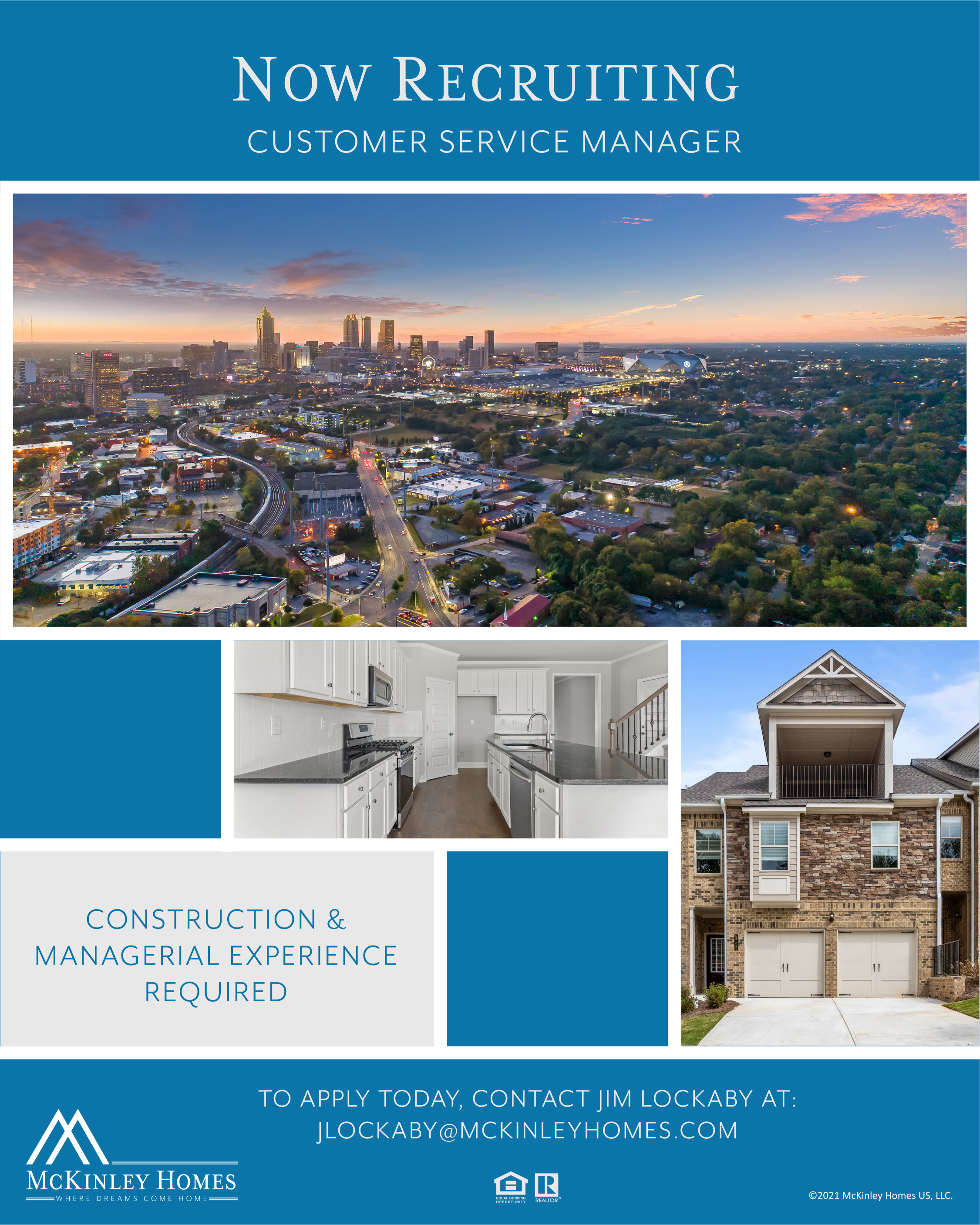 ---